In-Person and Online PBM Training
PBMs or pharmacy benefit managers provide transparency and disclosure to a level demanded by the competitive market and generally rely on the demands of prospective clients for disclosure in negotiating their contracts. The best proponent of transparency is informed and sophisticated purchasers of PBM services. The purchaser needs to understand not only what they want to achieve in their relationship with their PBM but also the competitive market and their ability to drive disclosure of details on services important to them. Assessing transparency is more effectively done by a trained eye with personal knowledge of the purchaser's benefit and disclosure goals. This can be achieved with Pharmacy Benefits Manager Certification. The Pharmacy Benefit Management Certificate's educational offering includes knowledge and assessments that are critical to cost-effective management of the pharmacy benefit.
What our students have to say.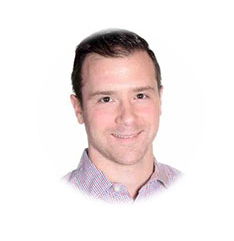 Michael Thomas, Pharm.D., CPBSClinical Pharmacist
PANTHERx Specialty Pharmacy
"You are one of the best teachers I have encountered and this course should be taught at every pharmacy school."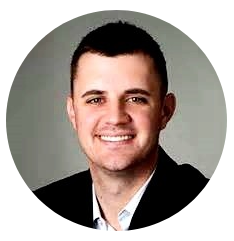 Grant Rappleye, CPBS Employee Benefits Consultant
InterWest Insurance Services, LLC
"I couldn't have imagined learning as much as I did over these 8 weeks, especially as it pertains to hidden revenue streams and ambiguous contract language that ultimately drives up costs for the plan sponsor."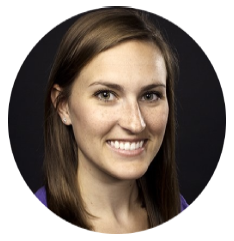 Amanda Johnson, Pharm.D., CPBSAsst. Professor of Clinical Education
UNC Eshelman School of Pharmacy
"Thank you so much for being a great teacher. I learned so much!"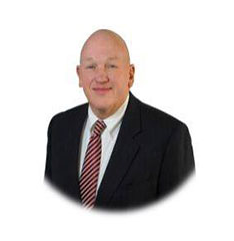 Tony Cochren, CLU, CIC, CRM, CPBSVice President Employee Benefits
German American Insurance
"I have thoroughly enjoyed and benefited from the PBM training. As you can see below by my signature, I have other designations. I can honestly say this was, by far, the most challenging certification course I've taken. I know I still have much more to learn, but this class has set me in the right direction."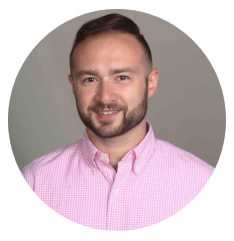 Joseph Thomas, Pharm.D., CPBS Clinical Advisor
CVS Health
"I can't express enough how invaluable your class was for me."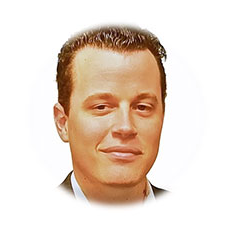 Michael M. Adams, CPBSBenefits Advisor
Workforce Benefit Solutions
"I truly thank you for your effort in putting together this class, I learned more than I ever thought I would. I have always found it hard to concentrate in school and you kept me engaged, answered all my questions and I was pumped after each class."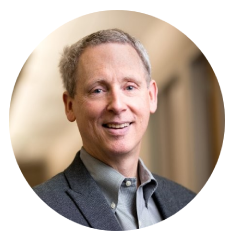 Keith McNeil, CLU, CEBS, GBDS, CPBSPartner
Arrow Benefits Group
"Thanks so much. I enjoyed the class and learned a lot."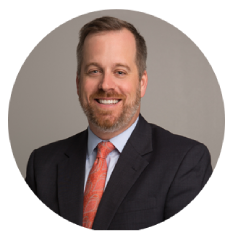 Robson Baker, CPBSEmployee Benefit Advisor
Clarus Benefits Group
"I just completed my Certified Pharmacy Benefits Specialist certification and DANG was it tough! I learned so many things that I look forward to sharing with my clients and community. Right now I am seeing about 20-28% in preliminary savings for a self-funded prospect. That is just Rx costs! We haven't even started on the Medical yet."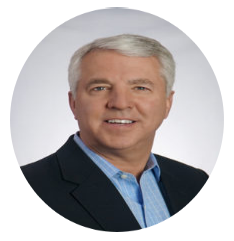 Ken Huber, CPBSExecutive Vice President, Employee Benefits
PSA Financial Advisors, Inc.
"Glad to help I truly believe in the program!"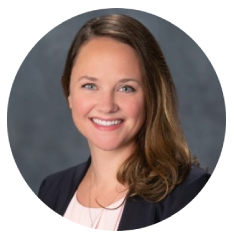 Lucy Hoff, Pharm.D., CPBSDirector of Pharmacy Practice
On-Site Rx, Inc.
"Thank you so much, Tyrone. I really enjoyed the PBM certification course and I did work really hard. Hearing your high praises means so much to me. I also appreciate the feedback you provided in the grading sheet. I will definitely keep these in mind in the future. I did get a little carried away with my 6-tiers, but I was just having too much fun with it."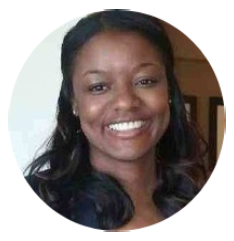 Charonda McGill, GBA, CPBSVice President, Total Rewards
Lendmark Financial Services
"I want to thank you so much for the knowledge, energy and passion you brought to the topics covered in the course. Your delivery was so electric! Not only was there never a dull moment in this course, the information shared was so eye opening. Throughout the class I kept saying to myself how can I have spent so much time managing employee benefit programs (over 20 years) and not have been aware of much of the material covered in this course. I thought I knew much more that I knew before I took this course. I feel so much more equipped now, though I am certain there is so much more to learn. If ever you consider offering other related courses, please let me know. I would love to consider enrolling."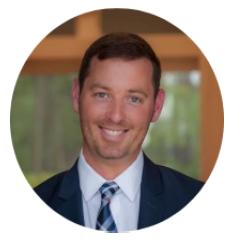 Brian Kurz, Pharm.D., CPBSSenior Manager, Pharmacy Benefits
Fresenius Medical Care North America
"Thank you so much Tyrone. This class was challenging yet so rewarding. I learned an incredible amount from you and look forward to using this talent and credential to better my career. I appreciate all your help. I know I'm never done learning and will definitely look to you as a resource."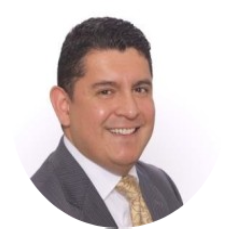 Rubin Torrez, CPBSSenior Vice President of Employee Benefits
Kapnick Insurance Group
"It was not easy, but the content will change how our agency operates moving forward. I appreciate your time and look forward to speaking/working with you moving forward."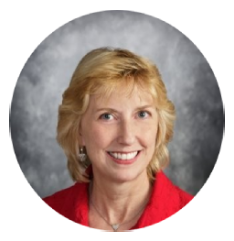 Ellen Nastase, CPBSDirector of Pharmacy Benefits
Benecon Group, Inc.
"I learned a lot in your course. Thank you for sharing your knowledge."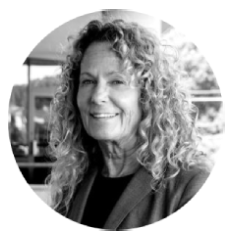 Joni Fallowfield, CPBSSenior Account Executive
Apex Benefits
"This was grueling but well worth the time and effort. I've been in the business for over 40 years and have witnessed the emergence of the shell game that PBMs introduced into the mix several years ago but never really felt equipped to do anything about it – now I am!"
Pharmacy Benefits Training Program
Introduction to Pharmacy Benefit Management
Introduction to Pharmacy Benefit Management
Fundamentals of PBM Pricing
Plan Design for the Pharmacy Benefit
Cost Containment Strategies for the Pharmacy Benefit
Specialty Pharmacy Benefits Management
PBM Certification Programs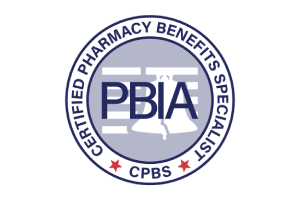 Certified Pharmacy Benefits Specialist
Are you ready to increase your skillset around enhancing the pharmacy benefit experience? Consider becoming a CPBS!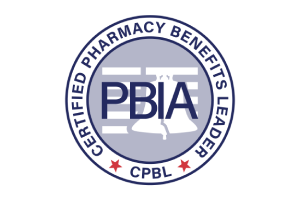 Certified Pharmacy Benefits Leader
Are you ready to experience more confidence and fulfillment as well as a better ability to lead at work? Consider becoming a CPBL!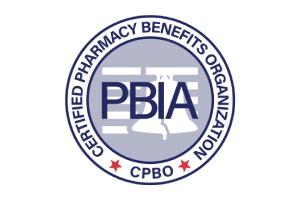 Certified Pharmacy Benefits Organization
Stand out among your competitors and show your stakeholders the unwavering commitment you have to pharmacy benefits management excellence!