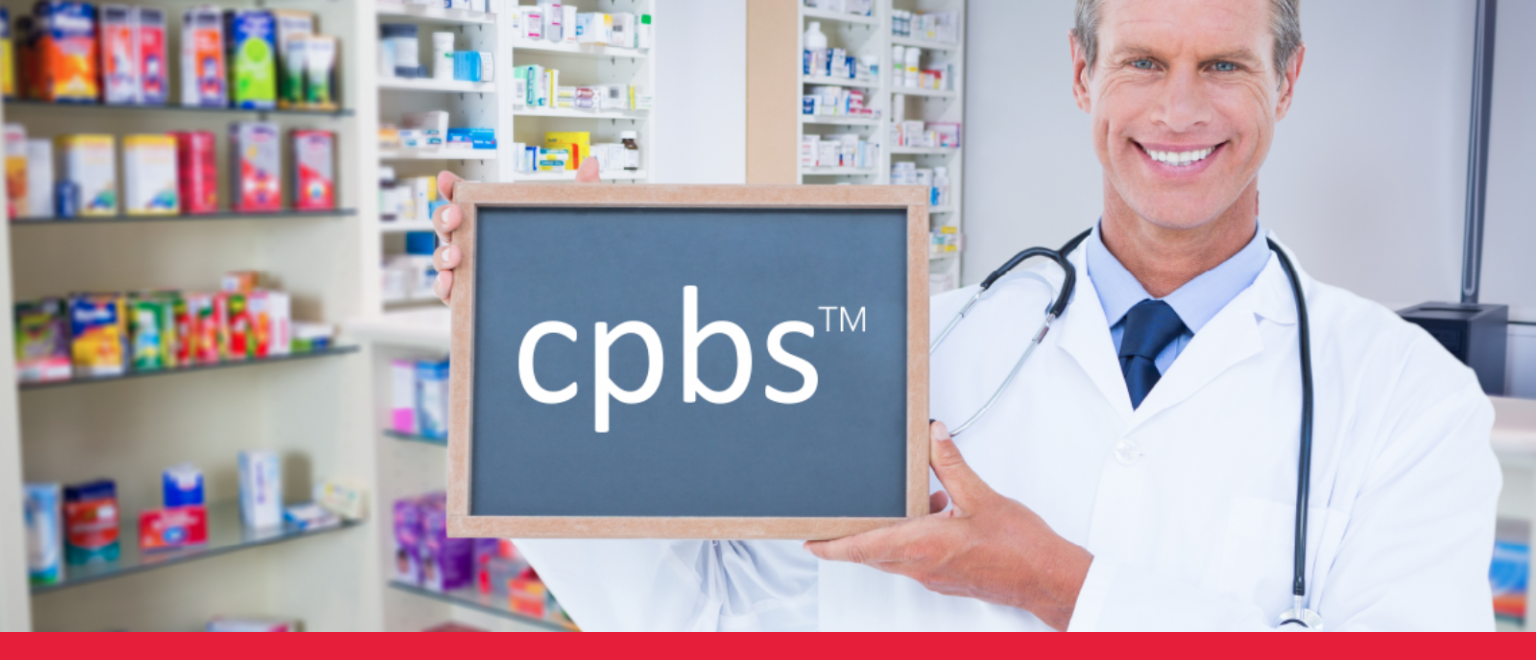 Michael Thomas, Pharm.D., CPBSClinical Pharmacist at PANTHERx Specialty Pharmacy
"You are one of the best teachers I have encountered and this course should be taught at every pharmacy school."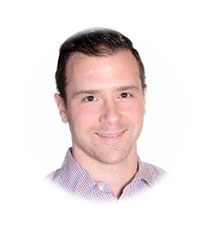 Grant Rappleye, CPBSEmployee Benefits Consultant at InterWest Insurance Services, LLC
"I couldn't have imagined learning as much as I did over these 8 weeks, especially as it pertains to hidden revenue streams and ambiguous contract language that ultimately drives up costs for the plan sponsor."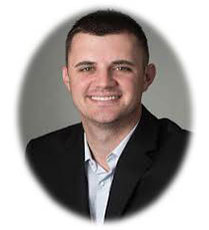 Amanda Johnson, Pharm.D., CPBSAsst. Professor of Clinical Education at UNC Eshelman School of Pharmacy
"Thank you so much for being a great teacher. I learned so much!"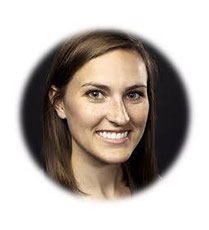 Tony Cochren, CLU, CIC, CRM, CPBSVice President Employee Benefits at German American Insurance
"I have thoroughly enjoyed and benefited from the training. As you can see below by my signature, I have other designations. I can honestly say this was, by far, the most challenging certification course I've taken. I know I still have much more to learn, but this class has set me in the right direction."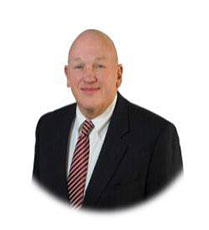 Joseph Thomas, Pharm.D., CPBSClinical Advisor at CVS Health
"I can't express enough how invaluable your class was for me."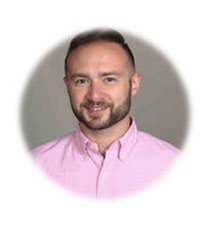 Michael M. Adams, CPBSBenefits Advisor at Workforce Benefit Solutions
"I truly thank you for your effort in putting together this class, I learned more than I ever thought I would. I have always found it hard to concentrate in school and you kept me engaged, answered all my questions and I was pumped after each class."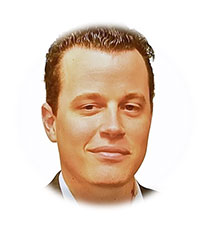 Cristin Sciortino, R.Ph., CPBSProject Manager at University of Rochester Medical Center
"...it's been a great class!"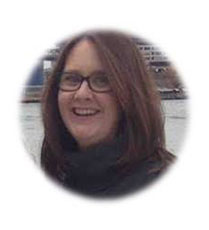 Keith McNeil, CLU, CEBS, GBDS, CPBSPartner at Arrow Benefits Group
"Thanks so much. I enjoyed the class and learned a lot."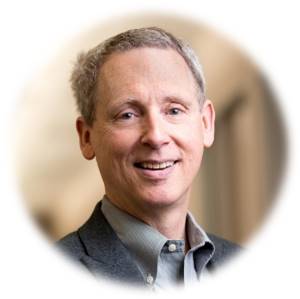 Robson Baker, CPBS
"I just completed my Certified Pharmacy Benefits Specialist certification and DANG was it tough! I learned so many things that I look forward to sharing with my clients and community. Right now I am seeing about 20-28% in preliminary savings for a self-funded prospect. That is just Rx costs! We haven't even started on the Medical yet."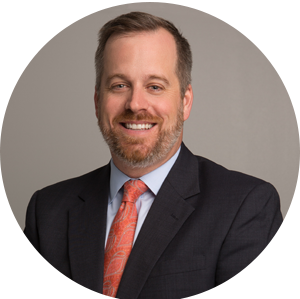 How do I become a Certified Pharmacy Benefits Specialist?
Step 1:

 Read the FAQs and course syllabus . Make sure the program is a good fit for both your professional goals and corporate team development objectives.

Step 2:

 Determine if eLearning or Knowledge Camp (live workshop) is the best option.

Step 3:

 If an employer is sponsoring the registration fee, consider submitting a supervisor letter to request a budget for the cost. a) Letter for eLearning b) Letter for Knowledge Camp

Step 4:

 Make sure to register and pay well in advance of the course start date to guarantee you receive credit for continuing education. In order to award credit for CE, some organizations require we submit proof of your registration 60 days before the course start date. Check with your credential provider.

Step 5:

 Select from one of the course start dates below to register and pay for eLearning. If Knowledge Camp is your desired course format, please submit a request for proposal . A minimum of three attendees, per group, is required for an onsite knowledge camp workshop.
Upcoming CPBS eLearning Classes (Click date to register)
SESSION
START DATE
EARLY BIRD RATE
STANDARD RATE
Winter

JANUARY 13, 2022

Register By Oct 15, 2021 – 

$2000

Register By Nov 29, 2021 – 

$2250

Summer

JUNE 3, 2021

Register By March 5, 2021 – 

$2000

Register By April 19, 2021 – 

$2250

Fall

SEPTEMBER 2, 2021

Register By June 5, 2021 – 

$2000

Register By July 20, 2021 – 

$2250
Stand out from the crowd, discover the latest trends, best practices, and innovations in the Pharmacy Benefits Management industry; register now to become a Certified Pharmacy Benefits Specialist®.
Who Should Attend:
Human Resources Executives
Benefits Brokers
Benefits Consultants
Benefits Specialists
Pharmacists and Pharmacy Technicians
Attorneys
CFOs and Directors of Finance
Controllers and Senior Accountants
CPBS Coursework Includes:
PBM 101 (Week 1): Introduction to Pharmacy Benefit Management
PBM 102 (Week 2): Fundamentals of PBM Pricing
PBM 201 (Week 3): Plan Design for the Pharmacy Benefit
PBM 202 (Week 4): Cost Containment Strategies for the Pharmacy Benefit
PBM 203 (Week 5): PBM Contracts
PBM 204 (Week 6): PBM Procurement
PBM 205 (Week 7): Specialty Pharmacy Benefits Management
Week 8 – Final Exam
Benefits of Certification:
Approved by Society for Human Resources Management (SHRM) and Human Resources Certification Institute (HRCI) for re-certification credits.
Approved by Accreditation Council for Pharmacy Education (ACPE) for continuing education credit.
Employers will benefit from having well trained in-house leadership over pharmacy benefit management.
For employers with internal expertise, assuming greater management responsibility of the pharmacy benefit can reduce costs.
Employees enhance your resume and candidacy – hiring managers prefer candidates with professional certifications
Low or no out-of-pocket costs for employees; employer may sponsor your participation
Given the projected growth of traditional and specialty pharmacy expenses, employers should be educated and work directly with the PBM to ensure appropriate use according to best practice guidelines and elimination of waste and should strive for a relationship that provides the best outcomes and lowest net cost.
DATE: Every Thursday; live online classroom with on-demand recordings TIME: 6:00 pm, Eastern Standard Time (New York, GMT-05:00) DURATION: 1 hour per session – 8 sessions total COURSE MATERIALS: Available online during the first day of class EXAMS: Students must pass the final exam with a score of 85% or better REGISTRATION DEADLINE: 5 business days prior to start of class*
The Certified Pharmacy Benefits Specialist® (CPBS) program is accredited by the University of Kentucky School of Pharmacy. Put your career or team on the fast track to sustained pharmacy benefits management success.
*Class size is limited to the first 25 registrants and classes fill up early. Reserve your seat today!
Accreditation Information




The University of Kentucky College of Pharmacy is accredited by the Accreditation Council for Pharmacy Education as a provider of continuing pharmacy education. This application-based activity has been assigned ACPE 0022-9999-18-005-L04-P (Knowledge Camp Workshop) and ACPE 0022-9999-18-194-L04-P (eLearning) and will award 20.25 and 7.0 contact hours, respectively, of continuing pharmacy education credit in states that recognize ACPE providers. Statements of participation will indicate hours and CEUs based on participation and will be issued online at the conclusion of the activity. Successful completion includes signing in at registration, attending the entire session for which credit is claimed, completing the activity evaluation and requesting credit online at conclusion of the activity. Credit will be uploaded to CPE Monitor, and participants may print a statement of credit or transcript from their NABP e-profile. The College complies with the Accreditation Standards for Continuing Pharmacy Education.
The use of the HRCI seal confirms that this activity has met HR Certification Institute's® (HRCI®) criteria for recertification credit pre-approval.
TransparentRx is recognized by SHRM to offer Professional Development Credits (PDCs) for the SHRM-CP or SHRM-SCP. This program is valid for 12 PDCs for the SHRM-CP or SHRM-SCP. For more information about certification or recertification, please visit www.shrmcertification.org.
Life and Health (L&H) licensees may earn up to 21 continuing education credits. Check with your department of insurance or email andrea.harlow@transparentrx.com to determine reporting requirements and to confirm if we're an approved provider of L&H continuing education in your state.